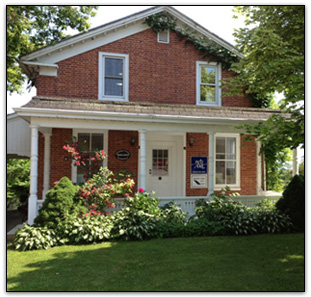 Windswept Studio
325 Main Street, Bloomfield, ON
(Prince Edward County)

"Look for the Sunflower"

Studio Hours:
Open Year Round: most days 11am - 5pm
or by chance or appointment.
Please phone 613-848-5150 for hours.

Look for

Tess
2012 Prince Edward County Studio
& Gallery Tour
Acclaimed by the Ontario Arts Council as
"ONE OF THE MOST DIVERSE STUDIO TOURS IN ONTARIO"
September 21th - 23th, 2012
www.pecstudiotour.com